Fuel Pump Replacement Cost
If you're looking for reliable and efficient fuel tank cleaning services, Fast Fuel Services is our first choice.
Get In Touch
To find the average fuel pump replacement cost, get in touch today.
Looking for a fuel pump replacement cost? Fast Fuel Services offer a full comprehensive range of fuel equipment available from leading equipment distributors in the UK at very competitive prices. When you purchase equipment from us we will advise on the best equipment needed for your installation, ensuring we keep your fleet on the move.
We offer many products depending on your needs from fuel management systems to more basic pumps and flow meters, depending on your requirements, all backed up with personal service and standard manufacturer's warranty.
We offer many types of fuel dispensers from all the main pump manufacturers such as Hytek, Pumptronics, Merridale and Tokheim. If you are looking for accurate record keeping and control of your fuel we highly recommend a pump with high accuracy to ensure you keep tight control. So, for a low fuel pump replacement cost, contact Fast Fuel Services for more information.
Address
22 Foundry Way, Rayne
Braintree, Essex
CM77 6AE
Call or Email Us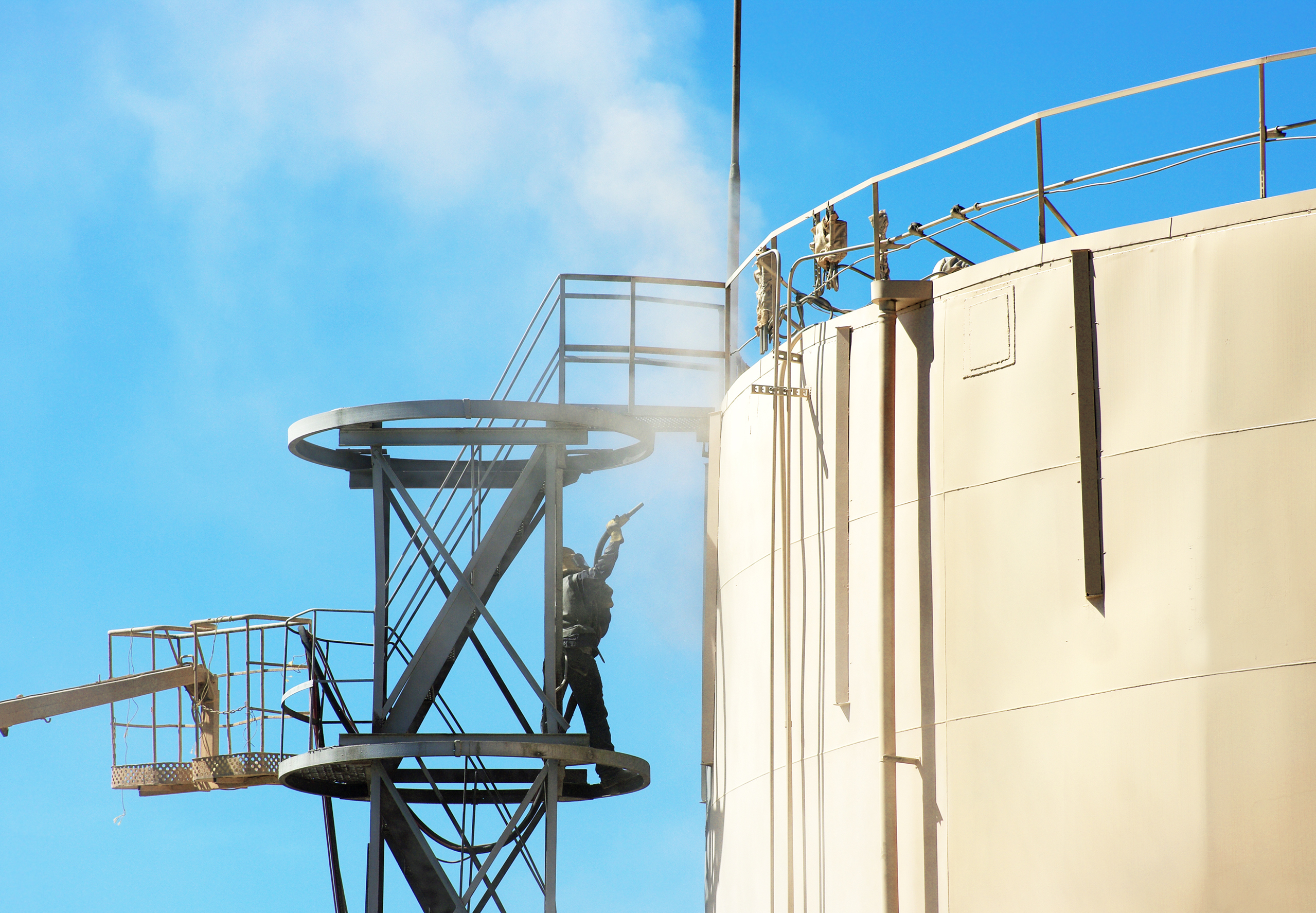 Fuel Hoses & Nozzles
Depending on your fuel installation and equipment we can offer a variety of hose and nozzles to suit your needs. We supply quality hoses that are steel braided to ensure they last a long time whilst in use but are still durable so the user isn't fighting with it whilst trying to fuel up. There are many nozzles on the market from simple aluminium manual nozzles to the more professional fully automatic style as found on petrol station forecourts.
Request a FREE quote
Why choose Fast Fuel Services?
When it comes to pump and fuel management installations, Fast Fuel Services can provide a number of comprehensive support services.
Ranging from commercial fuel pump & tank maintenance to servicing and maintenance for your fuel dispenser and tank and even emergency breakdown support, when it comes to your pump and fuel management installations Fast Fuel Services have you covered.
We are proud to say that Fast Fuel Services can supply and install many of the major brands of fuel pumps including but not limited to; Hytek Alpha, Pumptronics, Merridale, Tokheim, Puisi. Also, we can supply and fit tank content gauges and digital gauging systems along with overfill prevention devices.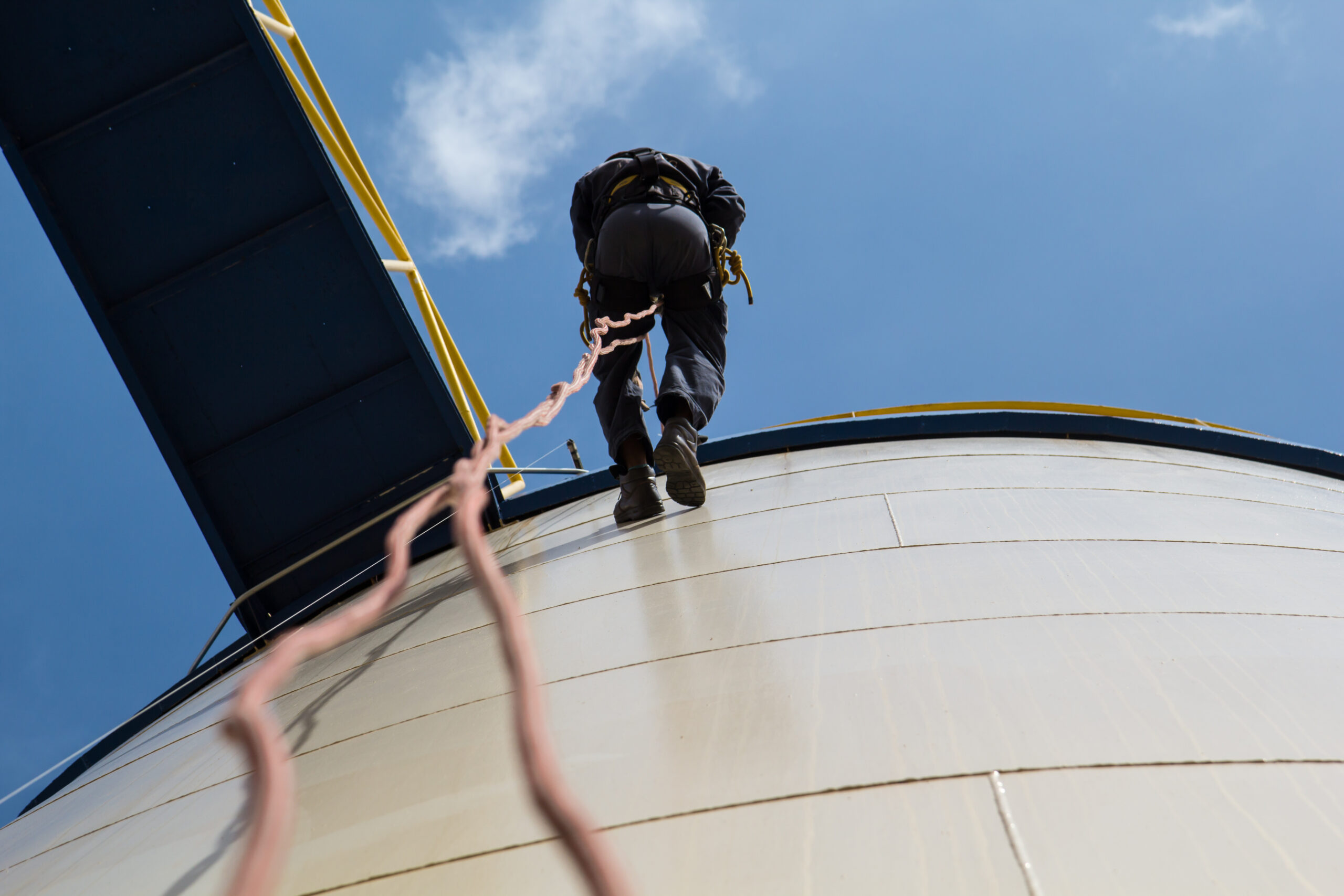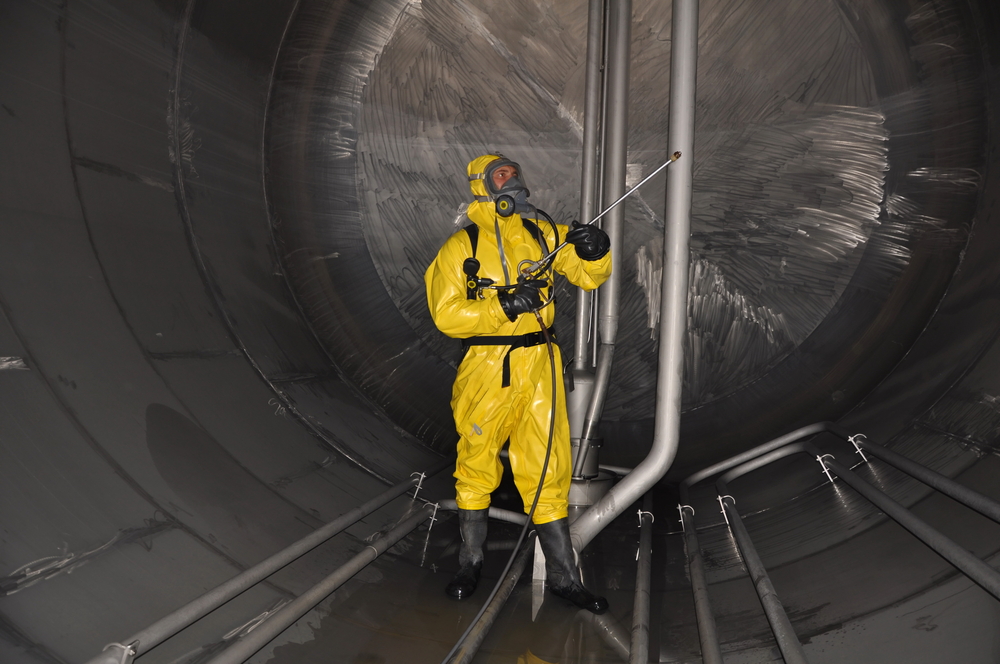 Tank Gauges & Alarms
Ensure you never run out of fuel by keeping a close on the fuel levels in your storage tanks. We offer a comprehensive range of gauges from full digital, high accuracy gauges to the more  simplistic hydro static gauges that are cost effective for a smaller installation.
Tank alarms are recommended for use on your tank which will alert you to an overfill situation when your tank is being filled or when your tank is getting low on fuel ensuring you never run out.
Get In Touch
So, if you're looking for a low fuel pump replacement cost why not contact us today? All of our services are carried out to an amazingly high standard and doing so has managed to allow us to establish long-lasting working relationships with all of our current clients. Just simply get in touch with us by picking up the phone and giving us a call or by filling out the contact form below and we'll get back to you as soon as possible.
Get In Touch