We Provide A Wide Range Of Systems
Fuel management systems are used to monitor and control fuel consumption. Fast Fuel Services can offer a wide range range of systems including stand alone, PC linked or web based units to suit your requirements.
Fuel management systems can record the amount of fuel used and stored in a single location or across multiple sites. Most fuel management systems use a key fob allowing the user to draw fuel from the pump when refuelling allowing you to track refuelling of  your commercial fleet.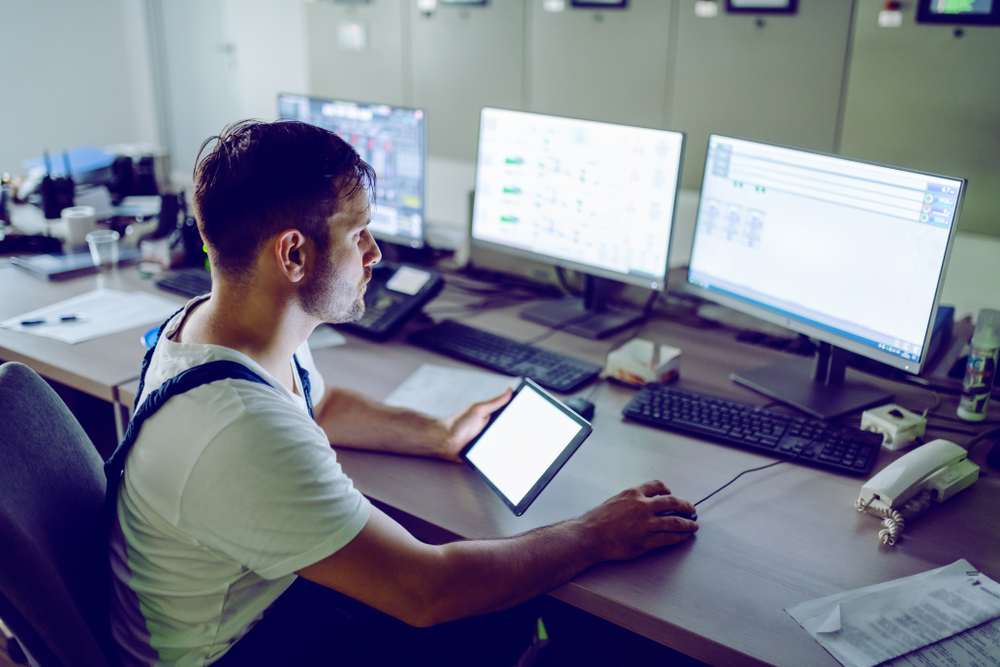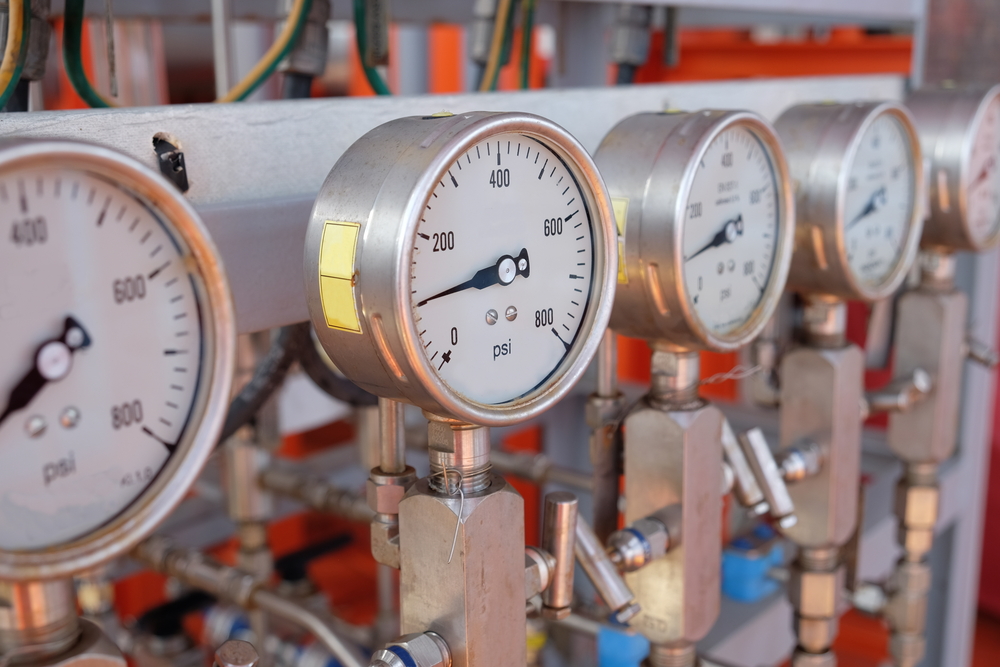 Is Fuel Management Right For Your Business?
Do you suspect your losing fuel?
Is fuel assigned to the wrong vehicle?
Are non company vehicles refuelled out of hours?
Is fuel getting siphoned from your vehicles?
Are any vehicles under performing?
Do drivers achieve optimal MPG's?
How Much Time Do You Spend Managing Your Fuel?
Do you know how much you spend on fuel?
Manually inputting and collating information
Assessing Site Stocks
Producing Reports
Cross Billing between Cost Centres
Consolidating on and off road fuelling
Producing Management Reports