If you're looking for speedy fuel services across the UK, get in touch.
Get In Touch
Speedy Fuel Services across the UK
If you're looking for quality fuel services throughout the UK, then you're in the right place. At Fast Fuel Services, we specialise in a wide variety of fuel services that will keep your business running efficiently.
Whether you're looking for fuel polishing, servicing & maintenance, fuel pump replacement & repairs, tank cleaning and even fuel management systems, choose Fast Fuel Services as your first choice and get in touch today for more information.
One of our highly professional and friendly team members will be more than happy to assist with any inquiries you may have about our fast fuel services.
Address
22 Foundry Way, Rayne
Braintree, Essex
CM77 6AE
Call or Email Us
Why choose us?
When it comes to pump and fuel management installations, we can provide a number of comprehensive support services.
Ranging from commercial fuel pump & tank maintenance to servicing and maintenance for your fuel dispenser and tank and even emergency breakdown support, when it comes to your pump and fuel management installations, we have you covered.
We are proud to say that we can supply and install many of the major brands of fuel pumps including but not limited to; Hytek Alpha, Pumptronics, Merridale, Tokheim, Puisi. Also, we can supply and fit tank content gauges and digital gauging systems along with overfill prevention devices.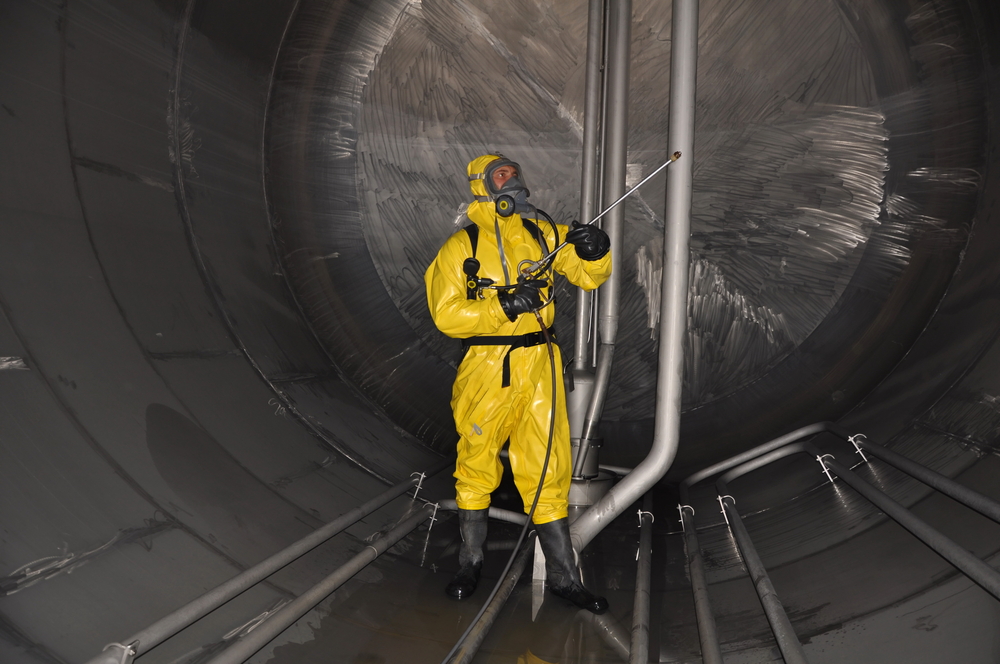 Fuel Services You Can Trust
Keeping your fuel storage tanks clean and well maintained is often overlooked but is just as important as keeping your fuel equipment well maintained. Firstly, cleaning the inside of your tank on a regular basis will help extend the life of your tank and eliminate the risk of cross-contamination which in the long run will save you money.
Furthermore, to keep your storage tank in full working order we would recommend you commission a regular clean by our tank cleaning specialists. Our tank cleaning specialists have confined space certifications that are required to work in these environments.
Lastly, all diesel, oil and petroleum tank cleaning projects are undertaken in strict compliance with all current health, safety and environmental regulations required by the Petroleum Officer, HSE and Environment Agency. All residues and washings are disposed of safely under 'Duty of Care' or EA Notifications.
Get In Touch
So, if you're looking for reliable fuel services, why not contact us today? All of our services are carried out to an amazingly high standard and doing so has managed to allow us to establish long-lasting working relationships with all of our current clients.
For tank cleaning services, just simply get in touch with us by picking up the phone and giving us a call or by filling out the contact form below and we'll get back to you as soon as possible.
Get In Touch